Dr. Shweta Kamal, Aurora Dentist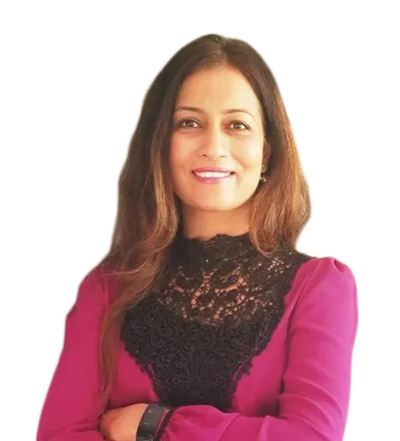 Dr. Shweta Kamal has been practicing dentistry since 1999. She is a compassionate dentist who loves caring for her patients and serving her community. She enjoys treating patients of all ages, and especially loves working with children. Her goal is to provide exceptional care and to achieve complete patient satisfaction.
Dr. Kamal decided early in life to pursue a career in dentistry. She graduated from Nagpur University, India and the University of Illinois at Chicago College of Dentistry. She continues to learn and integrate new techniques by attending dental seminars and continuing education courses.
Dr. Kamal spends equal time practicing dentistry at Downer Place Dental and Joliet Family Dental.
When she is not practicing dentistry, Dr. Kamal enjoys spending time with her husband and three children. She also loves to read, travel, and socialize with her family and friends.